Winter Wedding
With flickering candles to light the aisle and under-floor heating to keep you cosy, enjoy the beauty of Bassmead while you gaze across fields glittering with frost. Our heaters on the patio might tempt you to enjoy a starlit drink.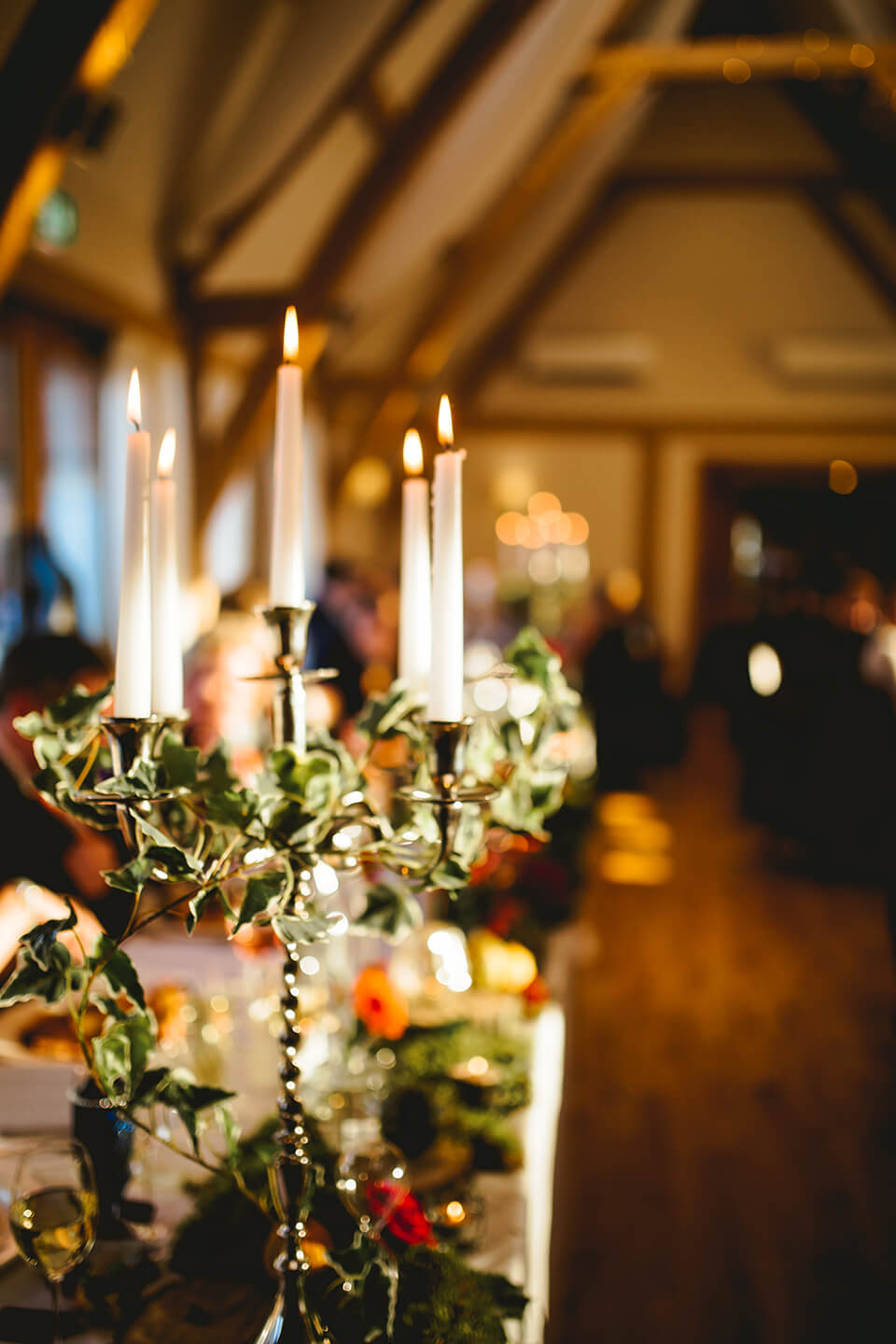 © Marie Wooton Photography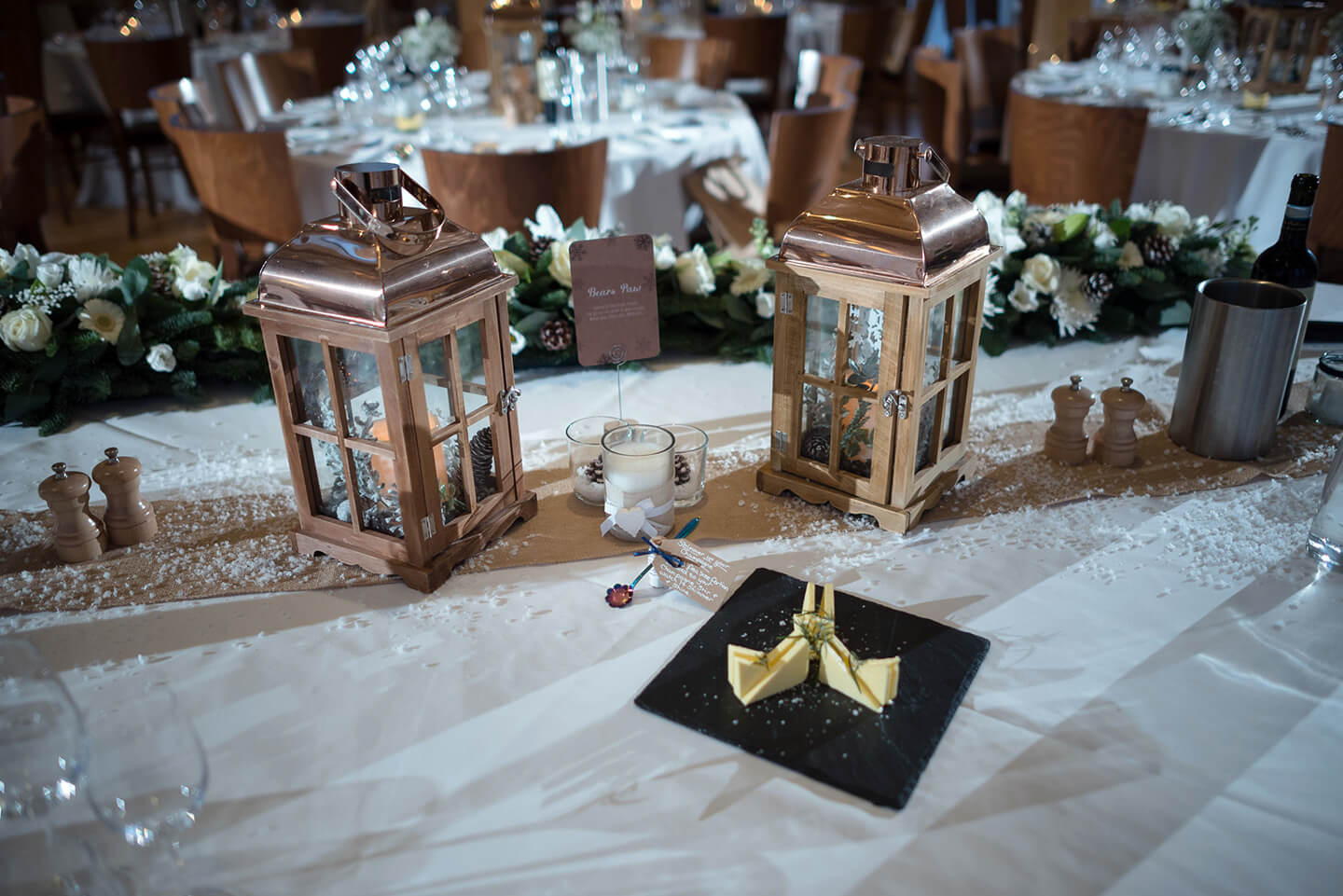 © Jinjabird Photography
"Every second was perfect, you did an amazing job of arranging everything and it was just how we imagined it"
Emma
"We found the enclosed venue made people socialise more allowing for a more pleasurable experience all around"
Leslie
Discover Bassmead
Find out more about holding your dream day at Bassmead Manor Barns and begin your journey as a married couple here with us. Check on available dates, download our wedding brochure or experience the venue for yourself by arranging a showround.